Beech Nursery West is focused on customer service satisfaction. Whether you are a large commercial developer, professional landscape contractor, garden centre, municipality, property manager or golf course Beech Nursery West has a large fleet that can deliver all products as per your order.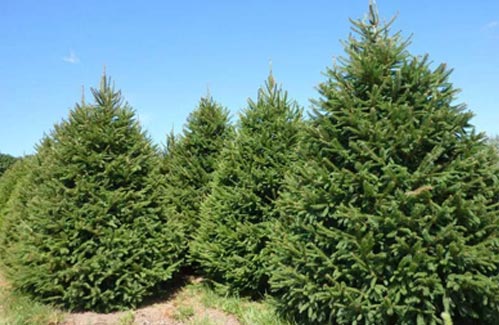 Sourcing
Our team at BEECH NURSERY WEST has decades of experience in the landscaping industry. We have come to understand which products are most valued and we do our best to keep the those in stock. BEECH NURSERY WEST understands, however, that your project may require more than what we currently have available on our 45 acre property.

Working with our extensive partner network, we are able to quickly replenish our inventories as well as obtain plant varieties and sizes that may not be part of our normal inventory. Sourcing hard-to-find specimens has become our specialty, so please do not hesitate to inquire about the rare or unusual. BEECH NURSERY WEST will do our best to track it down.
Delivery
BEECH NURSERY WEST's convenient and cost saving delivery fleet includes large boom trucks and trailers, small trucks, and enclosed dry vans. They are available daily to deliver material directly to your job site or yard.
We Are A
Group
Of Companies
With decades of experience in the landscaping and gardening industry we offer a wide range of companies and services to make your life simpler.
An oasis of plant material and landscaping services in the heart of the Toronto Port Lands. Outdoor and InHouse we have what you are looking for.
Large trees, large service. We transform your location with a fully grown tree planted in one day.